"Health is a state of complete physical, mental and social well-being, and not merely the absence of disease or infirmity." – World Health Organization, 1948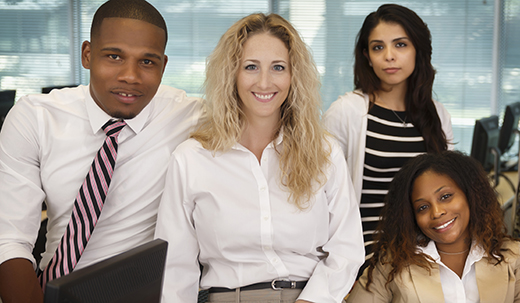 Welcome
All Care Family Services is a Community Behavioral Health provider committed to providing comprehensive mental health, and supportive case management services to individuals and families. We provide quality service to children, adults and families that will have a positive impact upon their dignity, self-worth, parenting skills and effective life management. Download Info Download Brochure
Mission
To provide the highest quality service to children, adults and families that will have a positive impact upon their dignity, self-worth and quality of life in the community. Our Executive Management Team Consist of individuals who are Licensed Medical Professionals, Mental Health Professionals and Professionals with Master's Degrees in Social Work, Education, Nursing and Rehabilitative Training.

Vision
To be recognized as the behavioral health leader in the state of Virginia by providing the highest quality of care and community support services to youth, families and adults.

Our Approach
1

Reality helps the client or family identify their needs.

2

Competency gives the client/family the capacity for change

3

Client & family strengths serves as the catalyst toward change.

4

Solution oriented interventions reinforces the process of change
5

Person Centered Services

6

CBT (Cognitive Behavioral Therapy)

7

Behavioral Management

8

Skill Base Services
Our Core Values
We are dedicated to providing the highest quality of culturally competent, accessible and cost effective services. We will treat all people with dignity and respect. Recovery and Resiliency principles are practiced. We are committed to conducting ourselves with the highest level of integrity. We will strive to provide our employees with a nurturing and learning environment, which will allow them to achieve their highest level of performance and competency. We are committed to achieving the highest quality of care and stakeholder's satisfaction. Our stakeholders are defined as persons served, employees, and business partners in the community. All persons served will be viewed as equal partners in the planning and receiving of All Care Family Services.

FAQ
Our Resources
–

Social Workers

–

Health Providers

–

Local Churches

–

Doctors
–

Psychologists

–

Social Services

–

Juvenile Justice

–

Schools
Privacy Policy